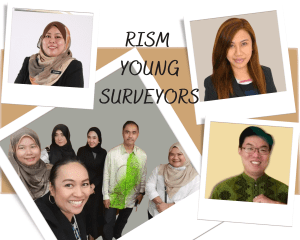 15th August 2022
On 12th August, the world celebrated the annual International Youth Day with the official theme set by the United Nations this year
"Intergenerational Solidarity: Creating a World for All Ages"
- reminding us of a basic truth: we need people of all ages, young and old alike, to join forces to build a better world for all -
We are living in an multi -generational expansive era
Recognising generational cohorts allows us to mutually understand and respect one another to achieve the equitable and inclusive world we all seek.
Today communication styles and expectations are significantly different between cohorts. Interestingly, this blend can create opportunities and new skills from the rich history, experiences and wisdom of the older generation together with the digital efficiency of the younger generation.
Our younger generation are facing challenges not faced by other generations during the same life stage due to the pandemic, long movement control orders and restrictions
RISM supports our youth through the Young Surveyors/Junior Organisation; RISM International Surveyors Conference for Undergraduates; Young Achievers Award for Secondary Students; professional talks at higher institute of learning and schools
Our active and deserving young surveyor are recognised through our RISM Excellence Award - Young Surveyor of the Year.
Although our world faces a series of challenges, let us together breakdown barriers across generations and work as one to pave the way for our youth.
This Intergenerational Solidarity is a unique blended era that we may not see again for decades to come.
Sr Dainna Baharuddin, CQS, FRISM, FRICS
President
Royal Institution of Surveyors Malaysia
Session 2022/2023