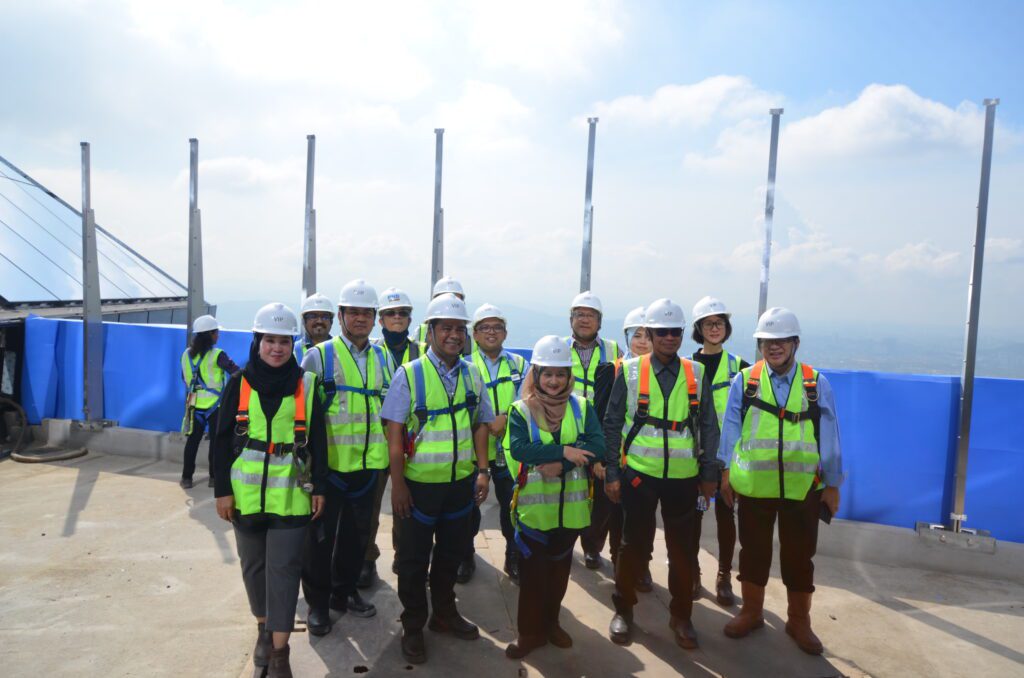 21st November 2022
Continuing professional development (CPD) is currently the buzzword amongst formally regulated professionals
The constant changing core tasks in surveying, industry and workplace makes it more important than ever for lifelong learning.
Staying competent and well informed on trends, upgrades and updates involving set skills, new qualifications and legal requirements promote refreshed thinking and knowledge which will contribute to 'future ready' and 'future proofing' professional career.
Engaging in CPD not only gives access to experts but also encourage personal interest to keep in line with others in the profession, strengthen creditability and improve productivity.
Professional Development is the progression throughout ones professional career regardless of age or level which can promote the confidence of being well placed to tackle new challenges
It is a professional's personal responsibility to show commitment to self-development and progression from basic core knowledge to advanced understanding throughout their career
RISM works closely with members from not only public and private sectors but also academia to understand and fulfil the needs of all levels of membership to set and continuously improve the standard of professional practice and ethics; and, to promote the professional development of members with the objective to advance and facilitate the acquisition of knowledge which constitutes the profession of a surveyor
Sr Dainna Baharuddin, CQS, FRISM, FRICS
President
Royal Institution of Surveyors Malaysia
Session 2022/2023